International Automotive Trading
International Automotive Trading (IAT) is a leading US based wholesale distributor of auto electrical parts. For the last 35 years IAT has been serving the needs of electrical rebuilders worldwide by offering products of the highest quality, excellent customer service and superb pricing. IAT offers a comprehensive line of OEM alternators, starters and component parts from quality brands such as: Valeo, Bosch, Lucas, Marelli, Magneton, Mitsubishi, Letrika, INA and Litens. Whether it be for automotive, industrial, agricultural or marine applications, IAT can get it for you. All products sold come with an industry leading 1-year warranty.
IAT IS A PROUD MEMBER OF: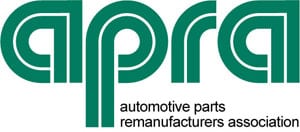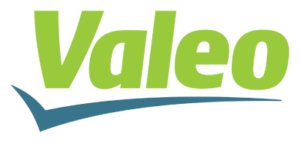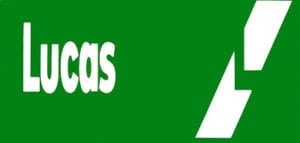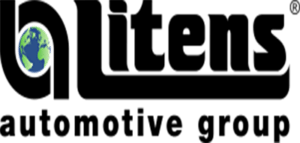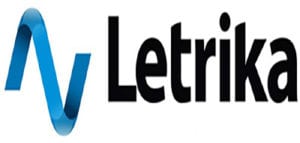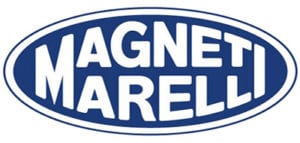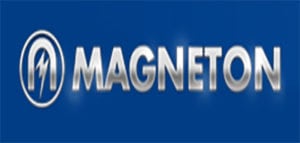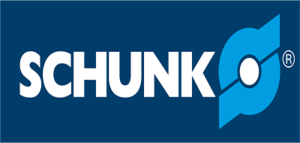 Frequently Asked Questions (FAQ)
Who do you sell to ?
We are a wholesale distributor selling to businesses in the auto electrical industry. If you do not qualify to buy from us, we would be more than happy to recommend someone close to you that does
Do you ship internationally ?​
What shipping service do you use and can you use our shipper number?
Items are generally sent Via UPS. However, if you prefer a different service we are happy to oblige.
What payment methods do you accept?
We accept all major credit cards. For terms of credit please contact one of our sales people.
I don't see what I'm looking for....does that mean it is not available?
No. It just means it's not something we generally keep in stock. Send us the information and we'll do our best help you out.
Available From 9:00 AM – 5:30 PM
Address: 6112 32nd Avenue Woodside, NY 11377
Toll-Free: (800) 872-8890