International Automotive Trading (IAT) is a leading US based wholesale distributor of auto electrical parts. For the last 35 years IAT has been serving the needs of electrical rebuilders worldwide by offering products of the highest quality, excellent customer service and superb pricing. IAT offers a comprehensive line of OEM alternators, starters and component parts from quality brands such as: Valeo, Bosch, Lucas, Marelli, Magneton, Mitsubishi, Letrika, INA and Litens.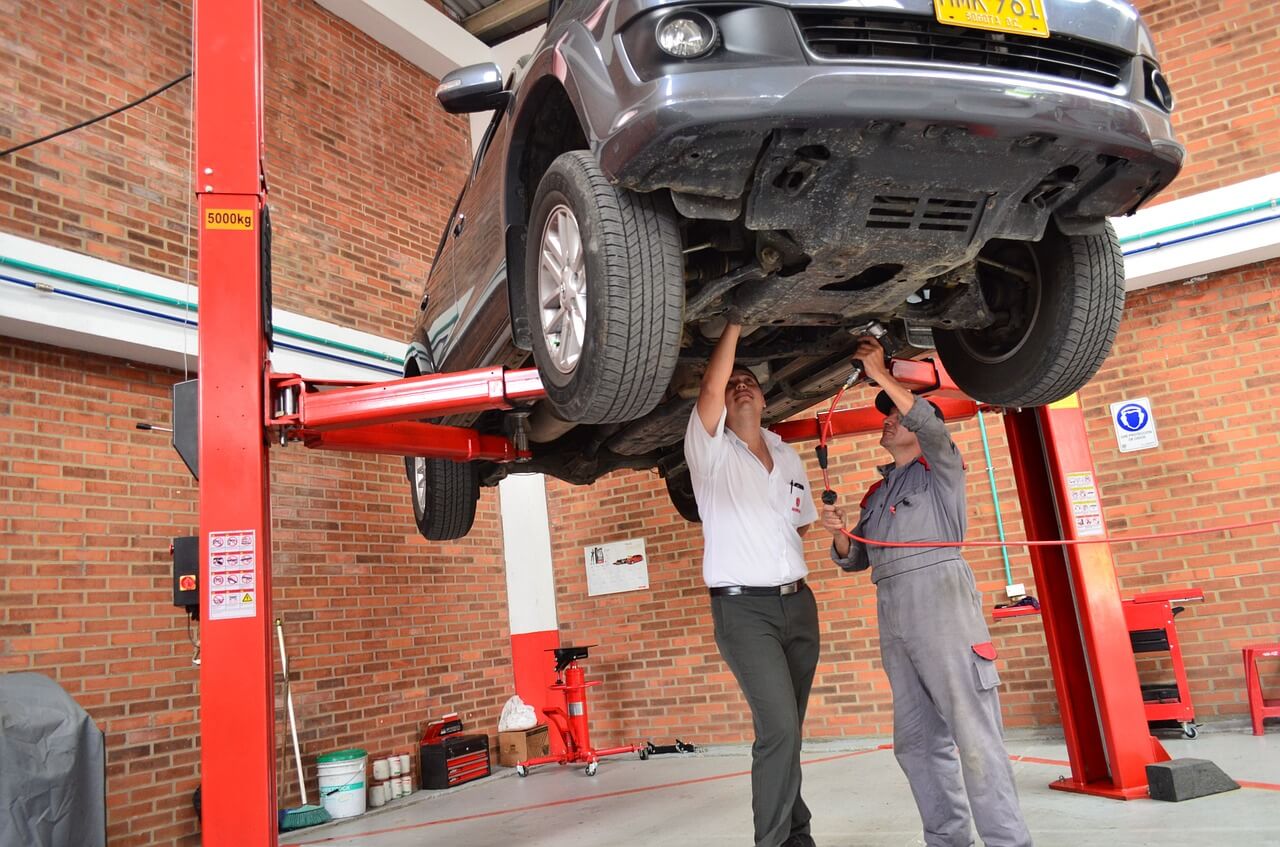 Ziv Tavor is the Chief Executive Officer and Managing Director of US-based International Automotive Trading Inc. also known as IAT. As the Managing Director of IAT, Mr. Tavor's day to day duties consist of navigating the company's operations including, leading the purchase of new material, and supervising the company's marketing ventures, sales operations, and logistics team.
Mr. Tavor has been the CEO of IAT since November 1982. The current vision for IAT revolves around expanding globally and leveraging IAT's superior reputation as a reliable distributor of automotive starter and alternator parts. IAT prides itself on offering its customer base the highest quality products, and the being the "go-to" wholesaler for special parts-for-orders in the United States.
Frequently Asked Questions (FAQ)​